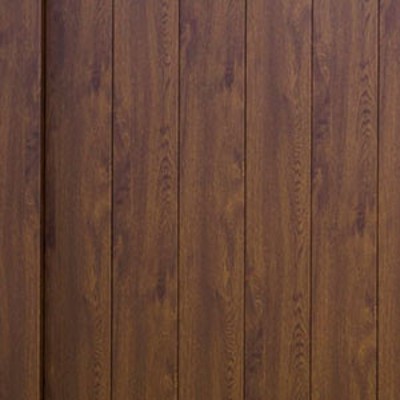 Performance Colors and Wood Grain
Embrace the Allure of Wood Grain Laminates
Experience the captivating richness of our wood grain laminate, which not only looks stunning but also delivers exceptional performance. Whether it's for your fence or handrail, our laminate wood grain perfectly emulates the natural appearance of real wood, capturing its authentic color and richness. Select from a variety of wood grains, all designed to excel in exterior conditions, and bring the timeless beauty of wood to your outdoor spaces without compromising on durability.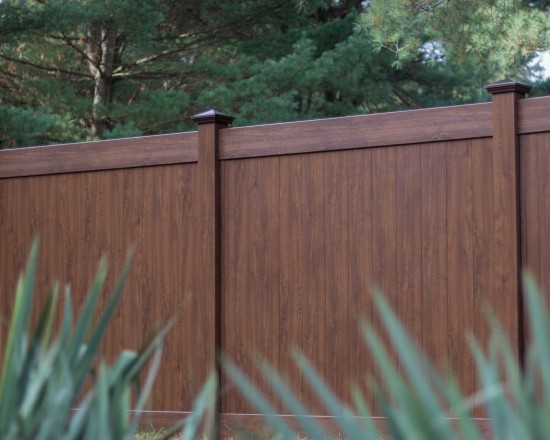 Performance Colors and Woodgrain
When stored and fabricated in accordance with VEKA ventilation instructions, exterior laminates are suitable for all typical climates found in North America. For detailed warranty information, please refer to the provided documentation. Keep in mind that due to variations in the printing process, the colors shown may differ from the actual product. To ensure accuracy, it is advisable to consult your sales representative before placing an order.
*Available for select profiles only. Please note that extended lead times and minimum quantities may be applicable.