Structural integrity and design flexibility
Our profiles outlast and outperform most other fence material. In addition to the standard testing like impact, weather, and wind, VEKA focuses on the American Society of Testing and Materials (ASTM) standards.
Beyond its strength and flexibility, PVC is safe for you and your family, requiring minimal upkeep without the use of harsh chemicals. Made of high-quality vinyl, the only cleaning your new fence should need is a yearly hosing off with soap and water.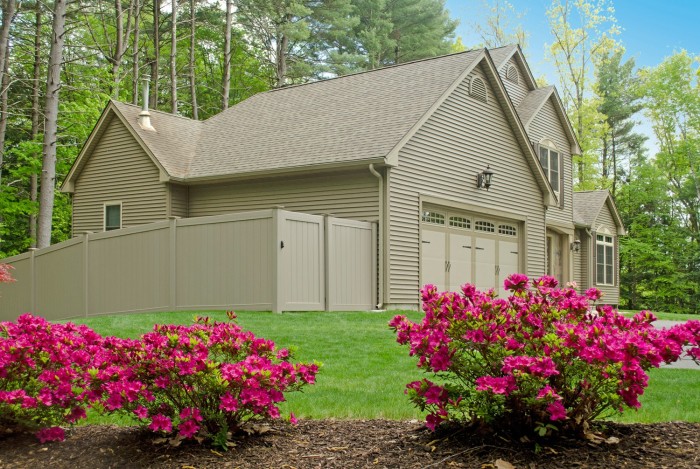 Add protection, privacy and value to your property
VEKA privacy fencing offers both seclusion and sophistication. All of our 6' tall and shorter vinyl privacy panels can be installed to withstand gusts up to hurricane-force winds. Vinyl fence panels are available in white, tan, khaki, and stone colors, with varying heights.
learn more
To find your perfect color combination, explore the range of color options below, and try out your favorites on our Fence Color Selector
Colors may appear slightly different on screen than on actual product.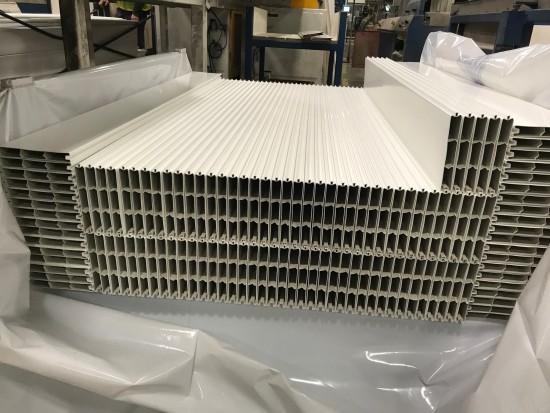 VEKA's PVC Outdoor Living profiles redefine the concept of outdoor spaces, combining durability, aesthetics, and functionality. These profiles serve as the perfect solution for creating versatile and captivating outdoor environments. With an array of design options, VEKA transforms ordinary fences into extraordinary retreats that blend with the surrounding landscape. The profiles offer not only exceptional resistance to the harshest weather conditions but also a wide spectrum of styles for diverse architectural preferences.
view profiles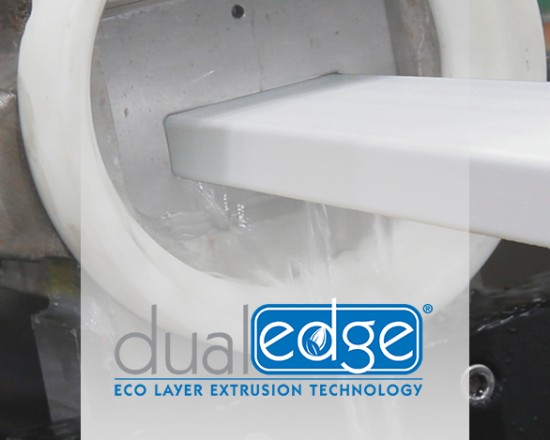 At VEKA, environmental consciousness stands at the forefront of our global operations, reflecting a commitment to sustainable practices across all our facilities. This responsibility extends to VEKA Outdoor Living Products, where we take pride in the VEKA Green Initiative, environmentally friendly solutions for extruded PVC profiles. VEKA's Dual Edge ECO Layer Extrusion Technology minimizes material consumption while maximizing the profiles' performance and longevity.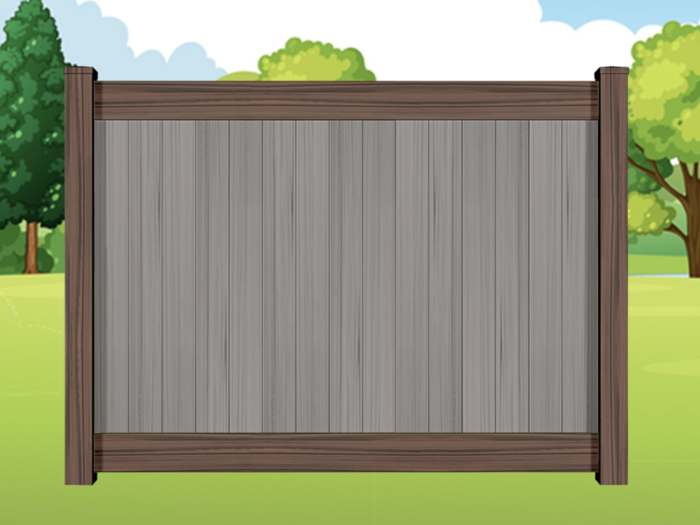 VEKA Fence Color Selector
Explore countless ways to achieve your unique vision with our natural-looking wood grain pattern and luxurious colors.
fence color selector
A Captivating Collection of Fence Images
Fences have a unique way of shaping our environments and perceptions. This collection illustrates the diverse range of VEKA fences that can be created with our profiles, from rustic to sleek modern designs.