VEKAdeck® is the perfect way to add value and beauty to your home. A high return on investment and environmentally friendly materials make VEKAdeck the ideal board for residential and commercial applications.
Tested for structural properties, durability and surface burning characteristics, VEKAdeck is a superior decking surface when installed in accordance with local building codes.
VEKAdeck does not absorb moisture, making it an alternative to naturally durable lumber and composite deck boards.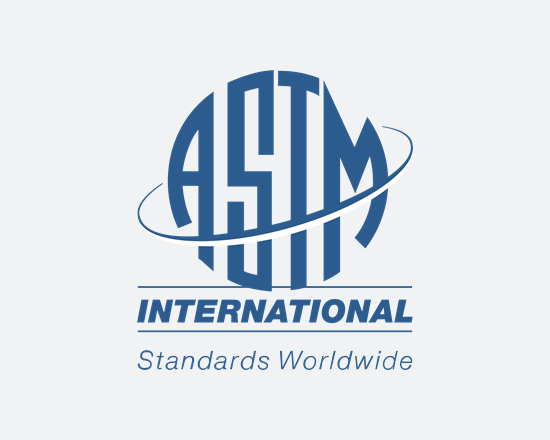 Residential use of VEKAdeck has been evaluated by Code Compliance Research Reports (CCRR), the leading source of technical information on building codes, products, and technology.
Standard Testing Procedures
Performance characteristics
Meets or exceeds ASTM standards for impact and puncture resistance

Available with matching facia in a variety of colors

Ideal for high-humidity, pool and marine areas due to low water absorption

Provides excellent traction when wet or dry

Warranted not to rot, chip, peel, blister or corrode

Requires no special tools or fasteners

Lighter than wood, but still highly impact resistant and dimensionally stable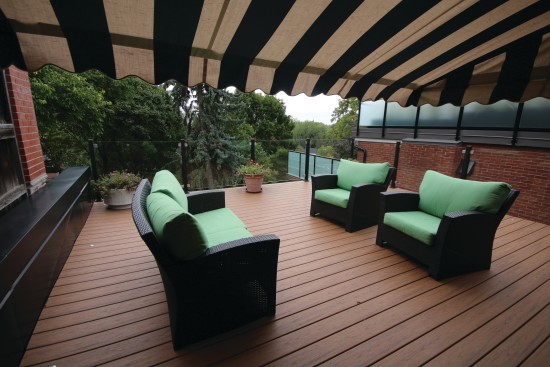 VEKAdeck in Signature Hazelnut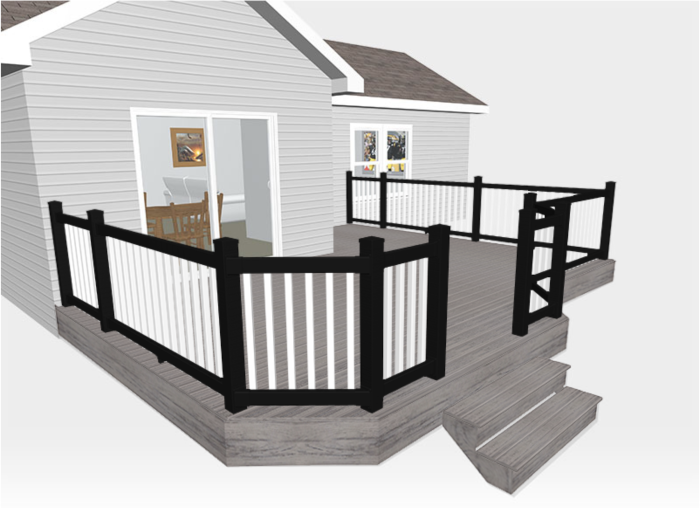 Natural-looking wood grain pattern and luxurious colors
Our stunning color options enhance the curb appeal of any property. The reliable finishes are low-maintenance and perform year after year, backed by our 20-year performance warranty.
VEKAdeck and rail color selector