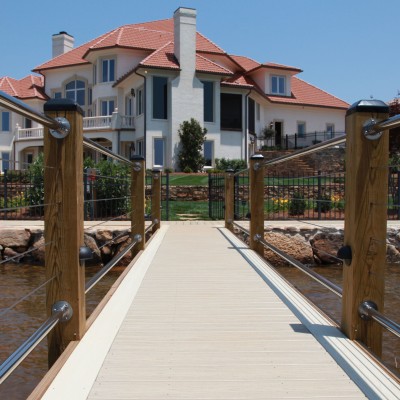 Standard Extrusion Colors
Fade-Resistant and Low-Maintenance
Dive into a world of possibilities with VEKA Outdoor Living Products' standard extruded colors. Create a harmonious and cohesive outdoor living space that reflects your unique taste and elevates your building's curb appeal. Trust in VEKA's commitment to quality, innovation, and design, and embark on a journey of outdoor living excellence.
Our selection of extruded colors allows anyone to build beautiful, functional and safe outdoor living spaces. Standard color options offer fade-resistant finishes and VEKA's limited lifetime warranty. Experience our VEKAdeck and Rail Color Selector or Fence Color Visualizer to see your project come to life.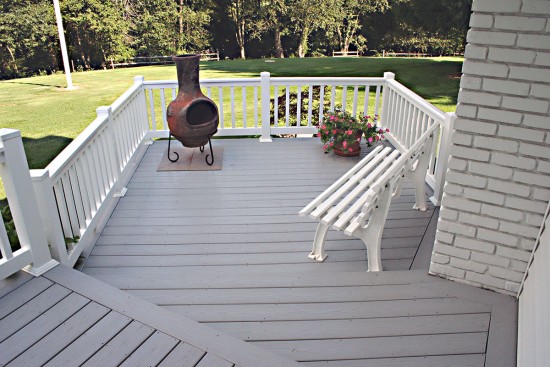 Resists Fading
Looks beautiful season after season without costly maintenance.

Water Resistant
VEKA vinyl will not absorb moisture making it ideal for high humidity and marine environments such as boat docks and pools.

Low-Maintence
Never needs painting or sealing.

Easy To Clean
Impervious to the most common environmental contaminates and cleans with mild soap and water.

Environmentally Friendly
PVC is a recyclable material and saves our precious forest resources from being depleted. Because VEKAdeck is UV and water resistant, chemical treatments are not necessary. Safe for kids to play on.